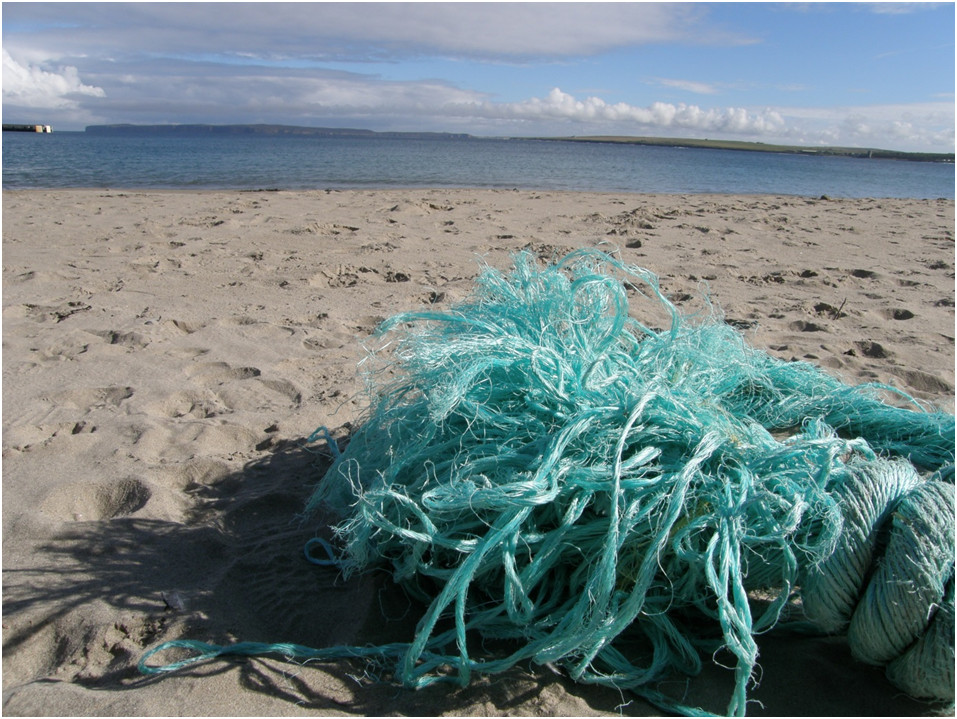 Barrier Assessment – Mechanisms to support the recycling/reuse of fishing gear & the prevention of gear becoming lost/abandoned at sea
Laura Brodbeck – Norwegian University of Science & Technology – Trondheim, 2016
As fishing and aquaculture activities intensify around the world, so does the use of required gear such as nets, fishing lines and ropes. As this gear becomes worn out, the end of life (EOL) treatment must be considered.
This report assesses the problem of marine litter in a number of ways. First, the current state of marine litter data is discussed in the Nordic region. Next, the current legislation against marine litter and associated gaps is assessed. Finally, a barrier assessment is performed on three different topics: EOL life treatment alternatives for fishing gear, strategies for supporting recycling/reuse and strategies for preventing fishing gear from being lost/abandoned at sea.
This assessment is undertaken as a literature review where reports, scientific articles and other documents such as regulatory rules are used to identify potential mechanisms and barriers preventing their success. The report will be further elaborated in future work with the addition of stakeholder interviews.
Read the research report in our research library here