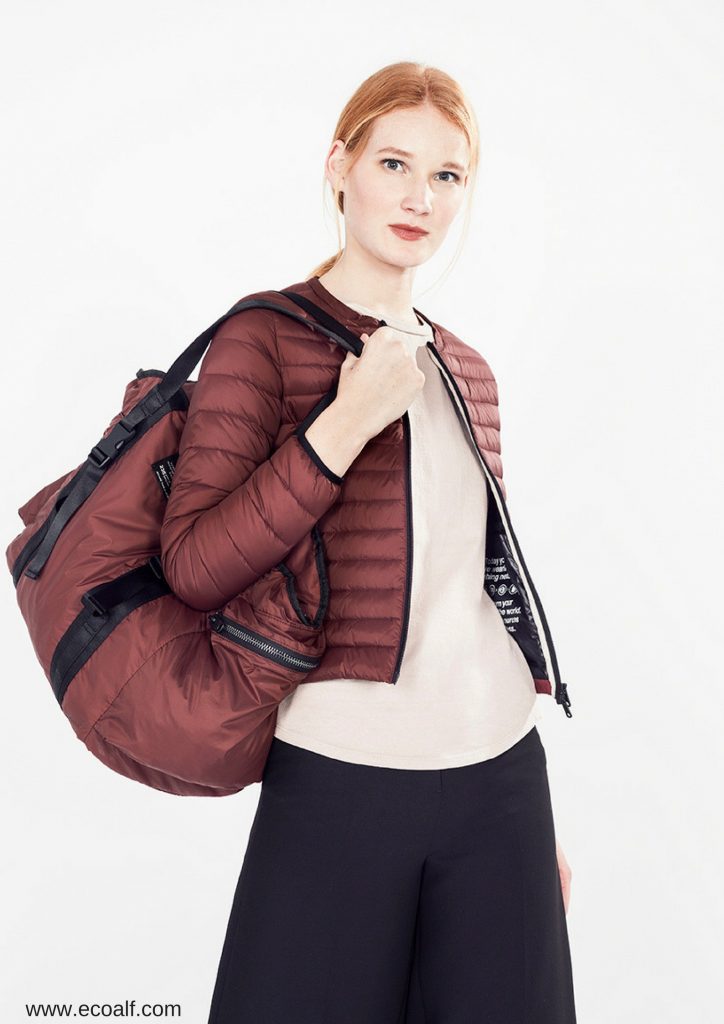 Fishing gear presents a growing waste management challenge and when managed poorly, contributes to the accumulation of detrimental waste plastics in our marine environments. This research study searched for products reusing or using materials from end of life fishing gear (nets, ropes and components). Products were only included if they indicated that they were explicitly or partially sourced from waste fishing gear. Solutions on the market predominantly consist of consumer accessories, clothing, footwear, home-ware and recreational products that are made or part-made utilising polymers recovered from the reprocessing, re-purposing or up-cycling of fishing gear.
The report is intended to highlight commercially available products that have re-used used fishing nets, ropes and/or components (FNRCs) or recycled polymers from FNRCs; and to inspire eco-innovative start-ups to develop, make and manufacture new solutions. Each section provides details of existing products and links to further information including maker/manufacturer details.
Check out the full case study booklet here
If you are interested in transforming used fishing nets, ropes and components (FNRCs) into new products, you can find additional information on eco-innovation for start-ups and SMEs on our research page here or email info@circularocean.eu to avail of our free Eco-innovation consultancy support.