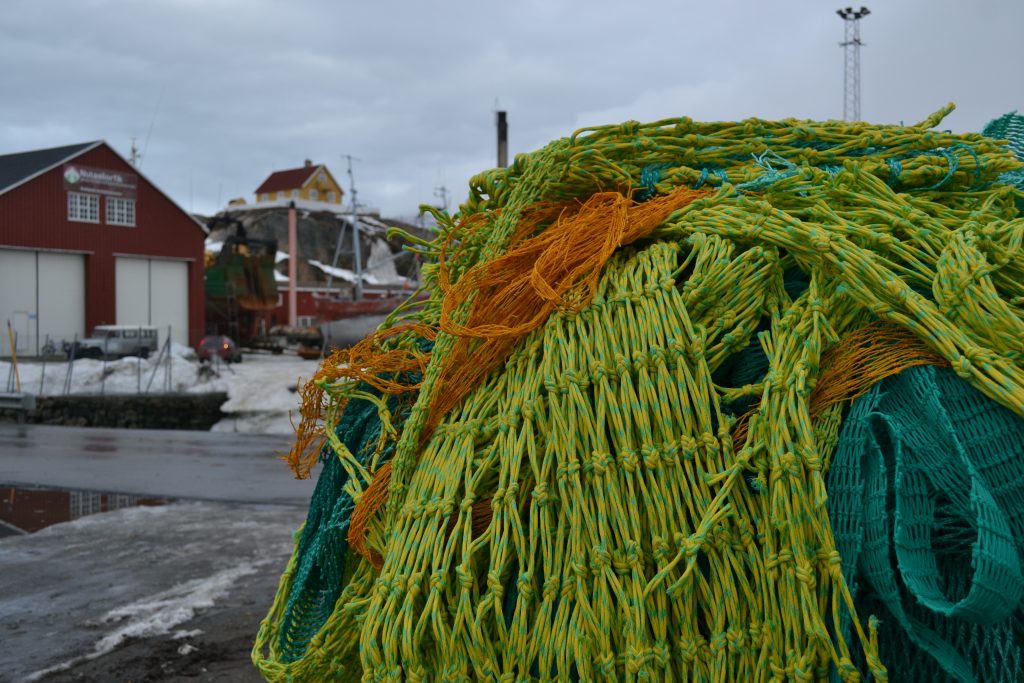 Ocean waste is not a new problem. What is new is the awareness and willingness from people, politicians and companies to address the challenge and take action to solve it. This positive attitude towards using business as a force for good has provided excellent opportunities for companies that aim to solve environmental problems, whilst also running a viable business.  At it's core, Eco-innovation is about creating business models that are both competitive, while reducing resource and energy intensity of products.
The Circular Ocean Eco-Innovation Guide provides an overview of emerging business opportunities that Eco-innovation and Circular Economy have to offer to start-ups, entrepreneurs and SME's interested in exploring the potential for developing products/services from used Fishing Nets, Ropes & Components (FNRCs).
Solutions range from re-use, repair or re-purposing to crafting products utilising 3D printing or injection moulding technologies. The guide includes guidance on how to create, develop and commercialise new concepts, as well as improving and developing existing products, covering topics such as Business Models, Crowdfunding, Marketing, Collaboration and Value Chains.
Start your Eco-innovation journey today, click here for our guide to taking your first steps to new business opportunities!