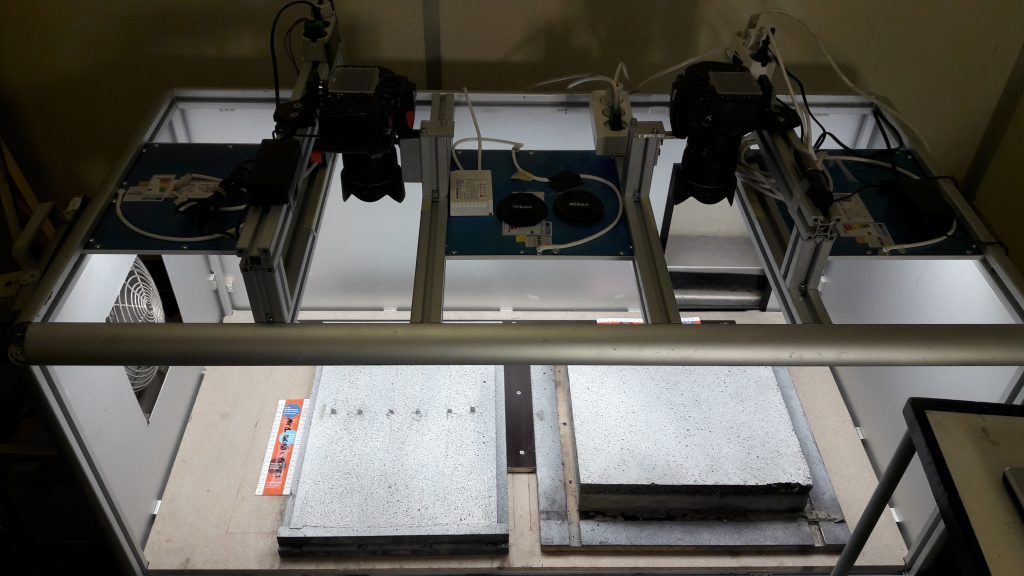 Date: 6th December 2017
Location: Technical University of Denmark
Circular Ocean partner Professor Lisbeth M. Ottosen will present on the "Environmental challenges relating to fishing nets and innovative uses in fiber-reinforced concrete" at Sustain 2017 on Wednesday, December 6th.
A technological revolution is needed to create new ways forward to a sustainable society. Sustain is the yearly meeting place for researchers and industry to share knowledge, get inspiration and networks to create the best new solutions!
In 17 sessions, Sustain 2017 gives you invited talks from industry and top researchers, mixed with contributed talks and posters selected from submitted abstracts.
There will be open innovation with presentations of development challenges from companies looking for your solutions and collaboration.
For more, see www.sustain.dtu.dk