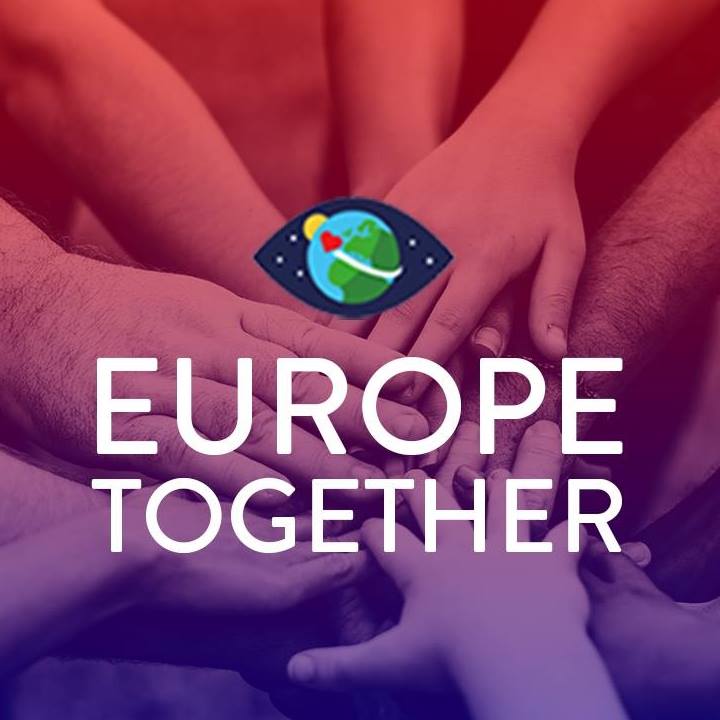 Date: 15th September 2017
Location: Valencia, Spain
How can we bring EU funds closer to the people? What needs to change? How can we help improve the already existing mechanisms?
The European progressive family is heading to Valencia for a new#EuropeTogether event, this time to talk about regional development and European funds. Something really concrete that changes the lives of millions of citizens every day.
Circular Ocean is honoured to have been invited to present our work at the event, where Professor Martin Charter of The Centre for Sustainable Design will represent the project.