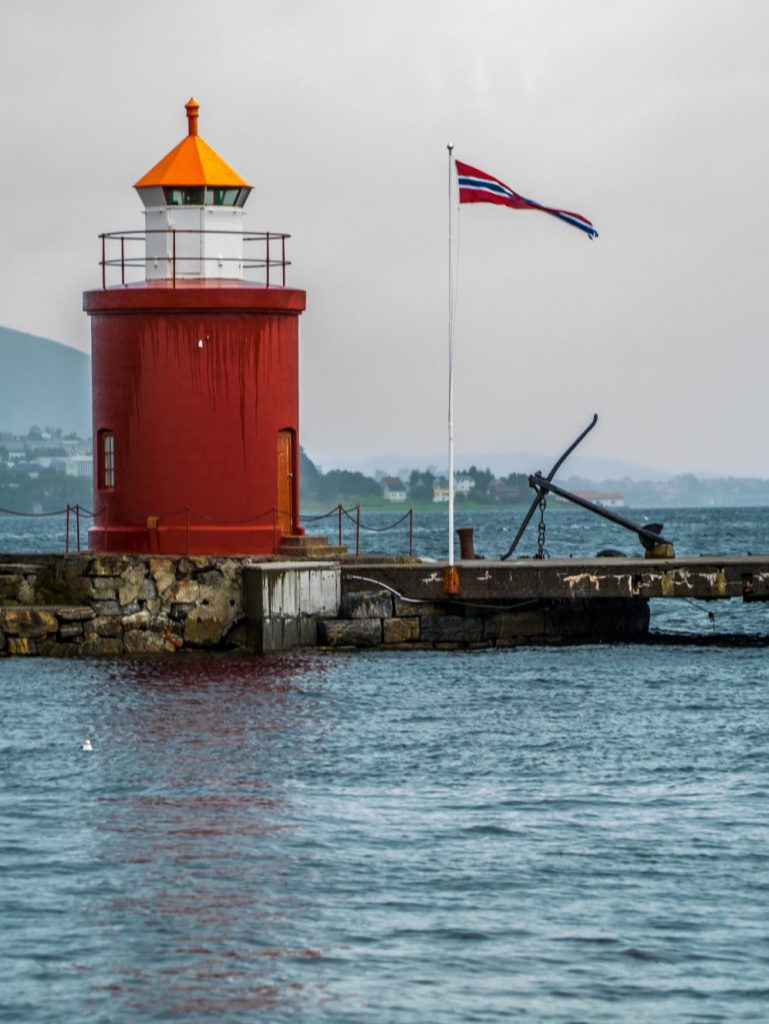 Date: 18th & 19th April 2018
Location: The Waterfront Quality Hotel & The Norwegian Maritime Competence Centre, Ålesund, Norway
The Circular Ocean team are pleased to announce their next public event will take place in Ålesund, Norway on April 18th & 19th 2018. The two day conference will encompass topics surrounding the use of waste fishing net materials in creating new business opportunities and practices for better management of marine plastics. Organised by partners at the Norwegian University of Science and Technology (NTNU) in Ålesund, the conference will be held in conjunction with "NTNU Sustainability Days" where researchers, students, industry and government meet to discuss and solve current issues.
Day One of the conference will begin by showcasing best practice case studies of businesses creating new products or opportunities from marine plastic waste, followed by discussion on the development of new business models to encourage a more circular economy. On Day Two, the focus will turn to management of marine plastics, whereby leaders from science and industry will share their knowledge of marine plastic waste in the Northern Periphery & Arctic (NPA) region, followed by presentations on the instruments available to industry and government to improve management of end of life fishing gear, enabling SME's and entrepreneurs to realise value in these resources.
A public research university with campuses in Trondheim, Ålesund and Gjøvik in Norway, NTNU offers advanced degrees in engineering, medicine and the natural sciences, as well as the social sciences, history, architecture and fine art. There are approximately 40, 000 students at NTNU, with over 7,000 students graduating every year. NTNU's motto is "knowledge for a better world" and in the period 2014-2023, the university is working on solving complex societal problems focusing on the strategic research areas energy, health, oceans and sustainability.
AGENDA
Wednesday 18th April
Circular Business Models for Marine Plastic Waste
| | |
| --- | --- |
| 09.30 | Coffee and registration |
| 10.00 | Conference opening |
| 10.30 | From Problem to Value Creation |
| 12.00 | Lunch |
| 12.30 | Circular Design Principles & Practices |
| 14.00 | Developing Supply Networks in an Emerging Industry |
| 16.00 | Panel Discussion |
| 18.00 | City Tour & Conference Dinner at Fjellstua |

Thursday 19th April
Practices for Fishing Gear Resource Management
| | |
| --- | --- |
| 09.00 | Monitoring and Analyzing Marine Plastic Waste |
| 10.30 | Impacts from Marine Plastic Waste |
| 11.30 | Lunch |
| 12.15 | Tools for Managing Abandoned, Lost of otherwise Discarded Fishing Gear (ALDFG) |
| 14.45 | Panel Discussion and Closing |
---
Click here for speakers and full agenda !
News, presentations and pictures from the event now available in our news section here